THE MOST EFFICIENT FINANCIAL MARKET INVESTMENT COACH EVER!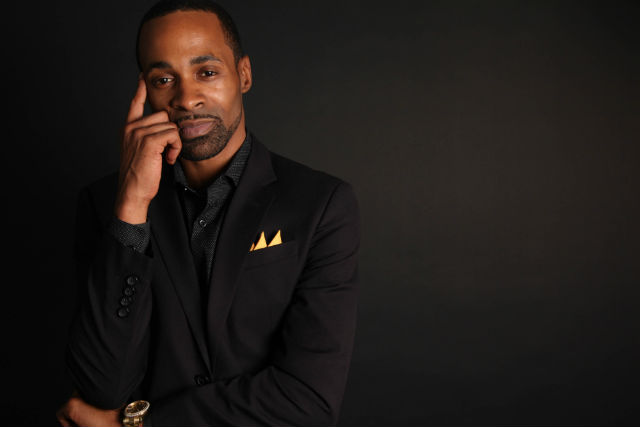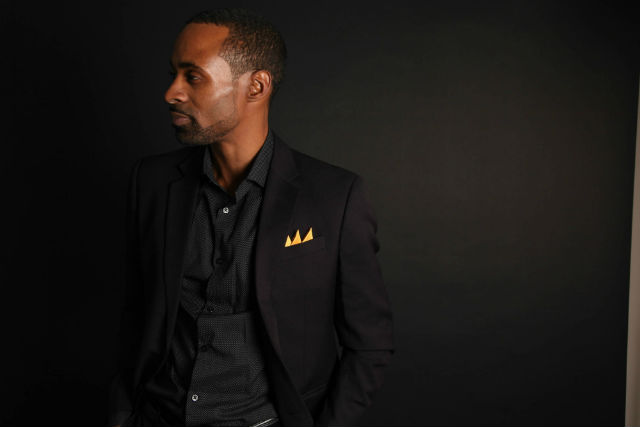 Why People Need Financial Market Investment Coaching?
The most underlying reason for people to attend a lecture by someone else is to get more knowledge. Investment coaching offers powerful benefits to traders and investors who gain the knowledge and master the skill of executing my proven techniques in the financial markets.
As far as my 17 years of financial market investing experience tell me – the more knowledge you've got the better financial decisions you make!
Who Needs Financial Market Investment Coaching the Most?
Once again, people who attend my lectures, seminars, live speaking events and so forth look to gain the knowledge. This makes my audience universal. Both the experienced trader and the newcomer into the world of investing will find something…
Do I Have a Track Record of Proofs?
My expertise includes in-depth knowledge of financial markets, currencies, and fundamental data & technical analysis. I have over 17 years of experience in the financial markets and have been a full-time financial trader for several years trading the European, US and Asian markets. I have an extensive background in global economic analysis and alternative investments. I am a Managing Partner of Master Investment Group which is an Investment Bank that is focused on providing a wide variety of advisory services to emerging funds and retail investors. I am also the Founding Partner and Chief Investment Officer of Rosegold Investments, a NFA registered Commodity Trading Advisor firm. For the last 7 years, I've been helping other traders. Based on the feedback I get from those people, everyone willing to learn and evolve does so…
Why Are My Prices So Affordable?
When I started as a financial markets investment coach for the first time, I discovered that I'm so passionate about the financial markets and helping others. I considered doing the mentoring for free, before I discovered my true value and worth. Let me help you discover yours. My prices are almost half of those of my competitors. Because if you pay a huge price tag for financial education, you will not have any money left to trade within the markets.
"Reggie Ringgold was amazing. His class was powerful! I can't wait to trade and put in place his lessons I learned. I told several of my friends they need to sign up for his course! My life is changed forever. Thank you, Reggie!"
Kent Miles
"If you are lucky enough to have an instructor like Mr. Ringgold, who will not only open the doors to success but also give you the tools to make your own keys, then it becomes hard not be successful."
Devon Barber
"Reginald Ringgold is a GREAT instructor, unbelievably helpful and will explain things as many times as you need so that you understand. He will also stay after as long as you need to help you as well if you need it. So much good information that was truly eye opening. I will most definitely take Reginald's Forex class in the future as well and I recommend others take his class too. Reginald Ringgold is an A++ instructor."
Don Austin
"Reginald was so far the best instructor I've had. The man has more information about the stock market than I've heard from any one person. He took his time to make sure we understood what it's all about. I will travel to learn from him. Hope he comes back to Austin, because everybody in our class will repeat if he's teaching."
Aaron Faland